TOP 10 AdWords Mistakes That Are Costing YOU Money
Are you spending a fortune on AdWords and just not getting results?
Discover the same mistakes that SO many businesses make
Save money by reducing wasted ad spend
Transform your account from "meh" to "wow!"
We've audited literally 100's of AdWords accounts, and we see the same mistakes made over and over again!
Download our FREE eBook, where we go into detail on these common mistakes!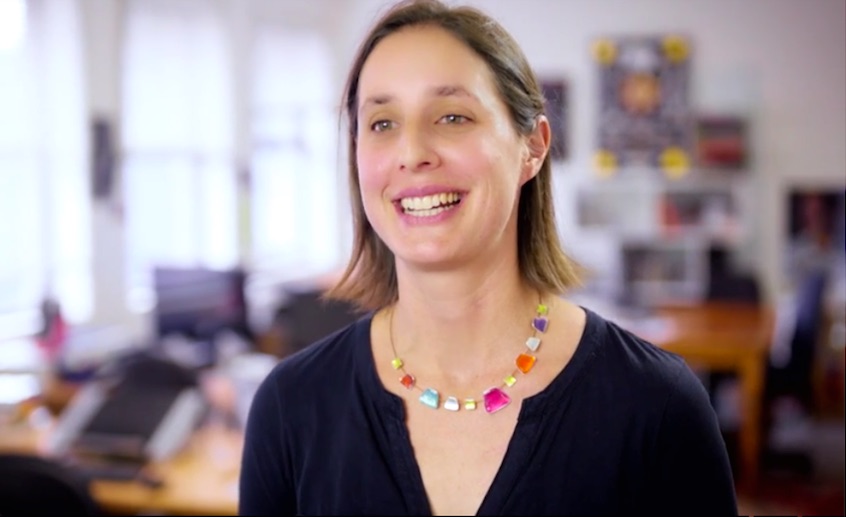 Ilana Wechsler
Founder of Green Arrow Digital