Green Arrow Digital
is a boutique digital agency, specialising in Pay Per Click (PPC) marketing. We are passionate about PPC and pride ourselves on delivering a positive ROI for our clients.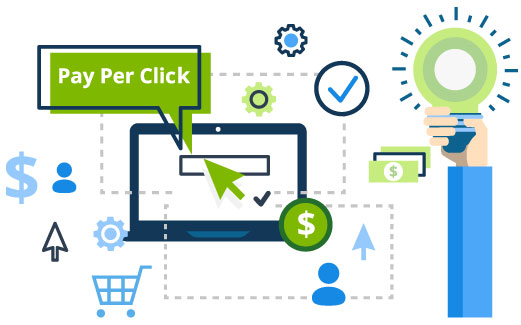 What exactly

do we do?

We manage PPC campaigns on behalf of clients across many different platforms.

We buy website traffic on behalf of our clients across many different platforms, such as Google AdWords, Facebook ads, Bing, Twitter ads and even direct media buying.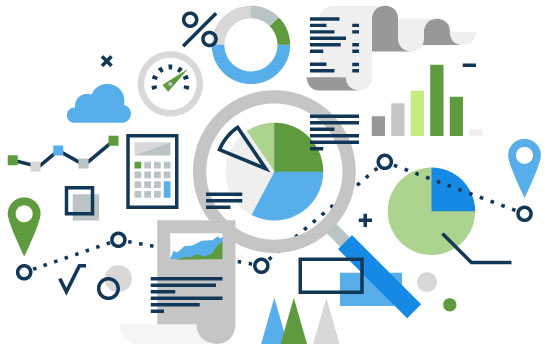 It's all

about data

Let's face it, numbers don't lie.

We are a data driven company. All decisions are based on cold hard facts, interpreted from rigorous data collection and analysis.

From data analysis, facts are formed, not opinions. So, we also continually monitor and adjust your strategy to ensure it is on track and achieving the right goals.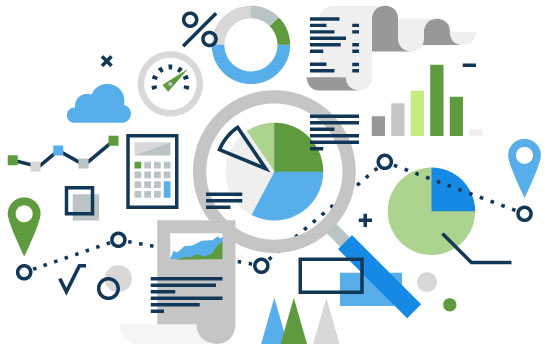 Our

Founder

Ilana Wechsler is the founder and director of
Green Arrow Digital.

Ilana is a former Data Analyst, turned PPC expert.

She has worked at many of the global financial institutions
but switched careers many years ago when she finally gave
in to her passion for PPC, IT and entrepreneurship. She is truly passionate about working closely with her clients and helping them achieve their business goals by helping them grow their businesses online.

Ilana lives in Sydney with her husband and 3 children.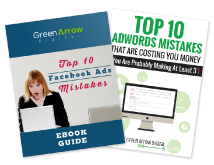 Are you making these PPC mistakes?
Get Your free guides