Running Profitable PPC Campaigns For Your Business. Always.
Services We Offer
Google AdWords Management
We specialise in Google AdWords and pride ourselves on producing results for our clients by rigorous testing and continually optimising your account.
Find out more about how we can manage your AdWords campaigns here​
Facebook Ads Management
Get access to literally billions of people with Facebook ads. We specialise in managing Facebook ad campaigns for businesses of all sizes and budgets.
Find our how we can help manage your Facebook campaigns here​
Analytics Insights
We are truly passionate about data. We analyse your Google Analytics account to gather insights about your business so you can be sure you implement the right strategy going forward.
​Find out how we can help you get insights into your business with Google Analytics here
Why Green Arrow Digital?
We pride ourselves on being different to other digital agencies.
We are different because we listen, we test, and implement
Read more About Us here
What Some Of Our Happy Clients Say About Us....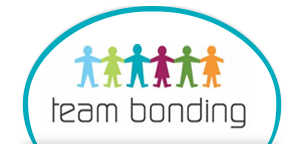 Cate Richards Team Bonding
I wanted to thank you for the great job you've done since taking over management of Team Bonding's AdWords account.
There is absolutely, definitely a positive ROI from your work, with enquiries jumping by 30 – 40% some weeks. Plus a huge load off my mind that I am finally getting the best from AdWords and not relying on my haphazard methods. There is so much change these days, it would be near impossible for the average entrepreneur to keep up with it, I'm so grateful I found you.
Thanks for being so interested in my business and being equally delighted about the improvements in our key metrics. I truly feel like you are part of our team and it is lovely to work with someone who listens to my ideas and improves on them! Thanks again, here is to many more years of win win partnership.
Green Arrow Digital unlocked the potential of PPC for us. Previously, we had tried managing our own PPC campaigns, but found it incredible complex and quickly realised we were wasting ad spend.
When Green Arrow took over, ROI improved dramatically: we got more enquiries (and better quality enquiries) for the same spend. Now, every dollar we put into AdWords brings us about five dollars in revenue in new business.We can't recommend Green Arrow highly enough.

Reuben Field Lights Camera Business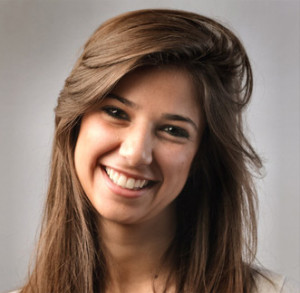 Kris Fowler Emerald Beach Holiday Park
We are so impressed with the way Ilana handled our Google AdWords account. After years of guess work and fumbling our way around AdWords, myths and miss information it was a relief to finally find someone who knew what they we doing. Ilana took the time to know our business and developed a targeted campaign to suit, then proceed to tweak the campaign as the results came in.
Our ads were more directed and we stopped wasting money on low yielding clicks. The results were remarkable. All of our metrics improved. So did our business.
Ilana knowledge of AdWords is stunning and I would highly recommend her services to anyone.
---
FIND OUT HOW WE CAN HELP YOU GET MORE LEADS
​