Discover How To Run Profitable Campaigns,
Generating High Quality Leads & Sales In Your Business!
Reduce Your Cost Per Lead By Mastering Google AdWords & Facebook Ads.
Join our PPC Academy to discover exactly how we run profitable paid traffic campaigns, regardless of your advertising budget.
Our PPC Academy is a community where we reveal all you need to know about paid traffic –
Google AdWords, Facebook Ads, Remarketing, Content Promotion etc.
How is our training

different to others training?

Simple – since we are a specialist agency that does all this ourselves, all our training material is based on our own experience and testing, not just theory.

We reveal, step by step, all the winning strategies that we are currently working in our own client accounts.

We test strategies so that you can use them in YOUR business. Just swipe and deploy in your own account. Easy!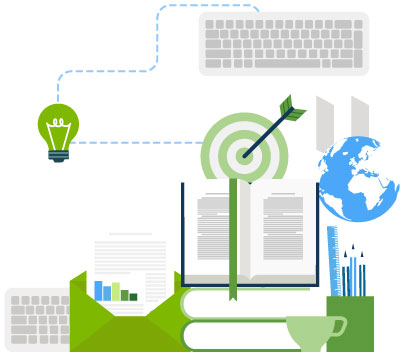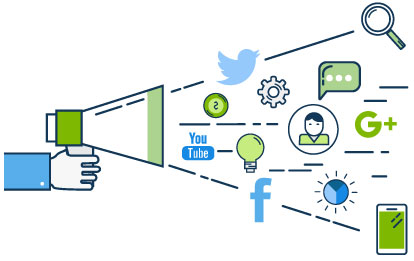 You can then use our

strategies in your own account

Plus, we know that Google and Facebook ad platforms
change ALL the time, and it can be extremely hard keeping up
with the changes. That's what this community is for – so you
don't have to keep up with it all. We do the work for you.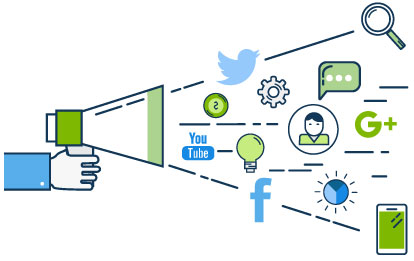 What Some Of Our


Existing Member's Are Saying
What's included

in the Academy?
Is
this for you?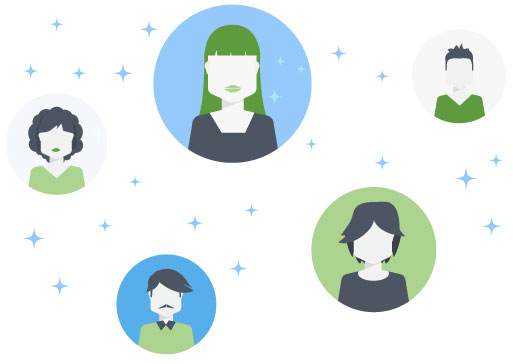 This community is perfect for:
Business owners who are looking to bring the management of
their paid traffic campaigns in house and not have to use an
agency any more. Just think, the money you spend on an agency
can go towards buying more traffic and making more sales!
Business owners who are starting out with paid traffic and not
sure where to start.
People who want to start their own digital agency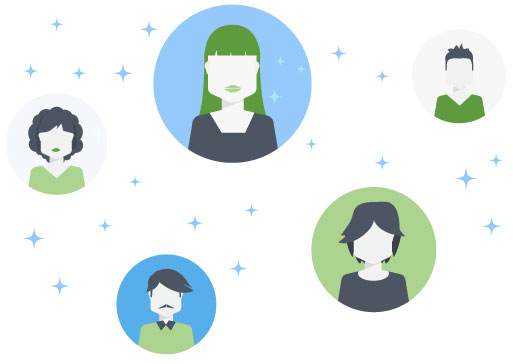 Our

Founder

Ilana Wechsler is the founder and director of
Green Arrow Digital.

Ilana is a former Data Analyst, turned PPC expert.

She worked at many of the global financial institutions but switched careers many years ago when she finally gave
in to her passion for PPC and entrepreneurship.

Now she manages well over a million dollars in ad spend on behalf of businesses and also helps businesses achieve their goals by teaching them how to grow their businesses online.

Ilana lives in Sydney with her husband and 3 children.